Online Ordering System
MyBA is our Award Winning interactive on-line service which has been specifically developed to enable our Retail Network to place and track orders within our production system, in addition to monitoring and making payments to your account when convenient for you.
MyBA is all about you. A follow on from the very successful BA Live, MyBA was built following an exhaustive period of customer feedback and testing. From creating a factory built and delivered kitchen online or just reordering some promotional materials, MyBA allows you to concentrate on what you are good at, great design and taking care of your customer.
Be first to know about latest developments with access to the live notice board with news on lead times, promotions, general information, new products and much more.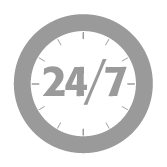 Easy & straightforward to use 24 hours a day, 7 days a week.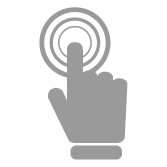 Automatic personalised order management facility.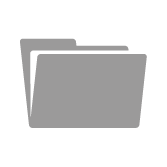 Quotation folder to store or amend orders until ready for submission.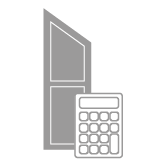 Easy to use Sloping Door Calculator Wizard.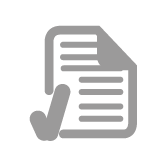 Live account details; balance, credit limit and available credit.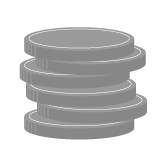 One click payment facility for orders and monthly account payments.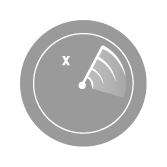 Live order tracking direct from our production system and after despatch with direct links to the carriers.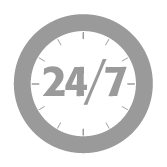 Download brochures, price lists, forms, assembly instructions and newsletters.