Better Marketing Support
Marketing support is crucial to our dealer network and it's an area we believe in and continually invest in. We're committed to always supplying you with quality materials and campaigns – these are the building blocks that your business needs.
Our mobile, tablet and desktop friendly website showcases all of our products and services, as well as driving customers to our dealer network. The site has been designed with both you and your customer in mind – your customer can find lots of information and you'll find crucial sales tools to help you with your own objectives.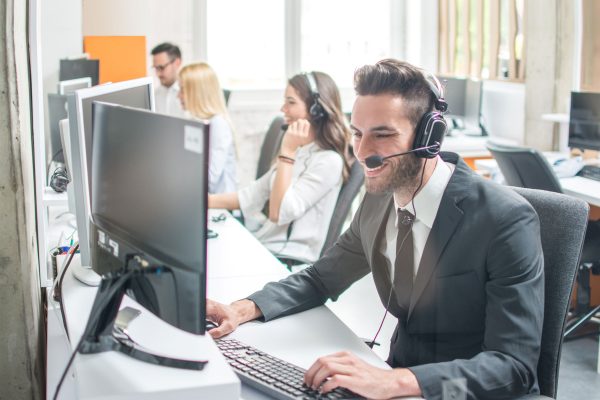 You can use the website to show your customers any of our 1,000 style and colour combinations. All of our ranges are just waiting to be discovered, inspiring you and your customers with wonderful ideas on colours, styles and layouts.
We've worked hard to create one of the widest-reaching and best promotional programmes in the market today. When you combine our website with our extensive trade press advertising, gorgeous brochures, excellent point of sale material, exhibition activity and a first class customer care programme, you can see why the BA promotional package is the envy of it competitors.
Our advertising campaigns are always fresh and innovative, capturing the progressive and inspiring nature of the BA brand – this is important to our growth but, most importantly, to yours.