A little bit about us
We eat, sleep and breathe kitchens and bedrooms, making them look incredible using the perfect mix of quality, sustainable materials and cutting edge design. Born out of a desire to offer better products and service in the market, BA was established in 1990 and has gone from strength to strength since.
We currently operate out of three state-of-the-art factories; one in Cookstown in Co. Tyrone and two in Yorkshire, in Rotherham and Doncaster.
We're proud to be one of the largest producers in Europe, supplying small, medium and large manufacturers with bespoke, made-to-measure doors, contract volume orders and the largest ranges of matching accessories available on the market today.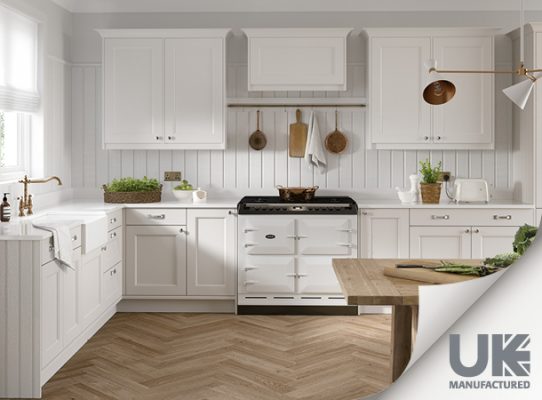 At BA, we put our customers at the heart of everything we do, and use customer feedback to help us make decisions on everything from new products to new colours.
We understand the importance of a seamless system and we regularly invest in leading edge software to keep our process as smooth as possible. The result is a fully linked system from order entry right through to production planning, processing and despatch, with the order system updated at every single stage. This allows us to communicate accurate order status information to you, as and when you need it.
Order Acknowledgements are automatically emailed or faxed to you, our customer. These contain full details, prices and estimated despatch dates. Real-time information on your order is available either from our Sales Office or you can take full control and access it directly on our web site using MyBA (registered customers only).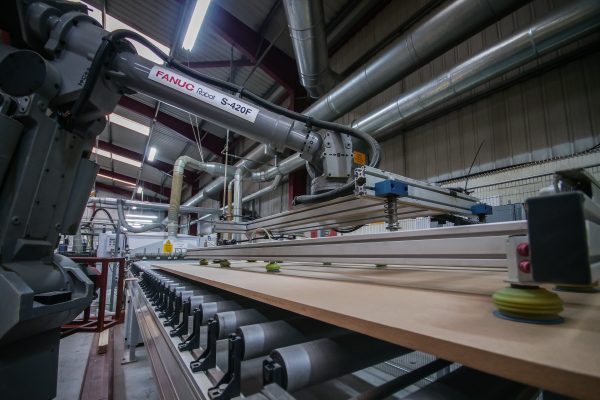 Our commitment to 'Better' has been acknowledged many times over the years. We've received many national and local business awards for design, service, supply and product quality. And as far as we're concerned, we're only getting started.
By utilising leading-edge technology and developing innovative processes, practises and procedures in all aspects of our business, we intend to continue as the market leader in the furniture components sector within Europe for many years to come.