Blossom Avenue
Where Kitchens and Bedrooms Flourish. Blossom Avenue is the consumer facing brand of BA offering our retail network one of the largest collections of contemporary, handleless, classic and traditional kitchens and bedrooms in the market place today.
With over 30 years experience BA know kitchens and bedrooms, Blossom Avenue is the culmination of this knowledge and experience into a range of unrivalled marketing and promotional materials. Designed specifically with the end user and our retailers in mind the Blossom Avenue guides the customer through every step of the journey making their dream kitchen or bedroom a reality.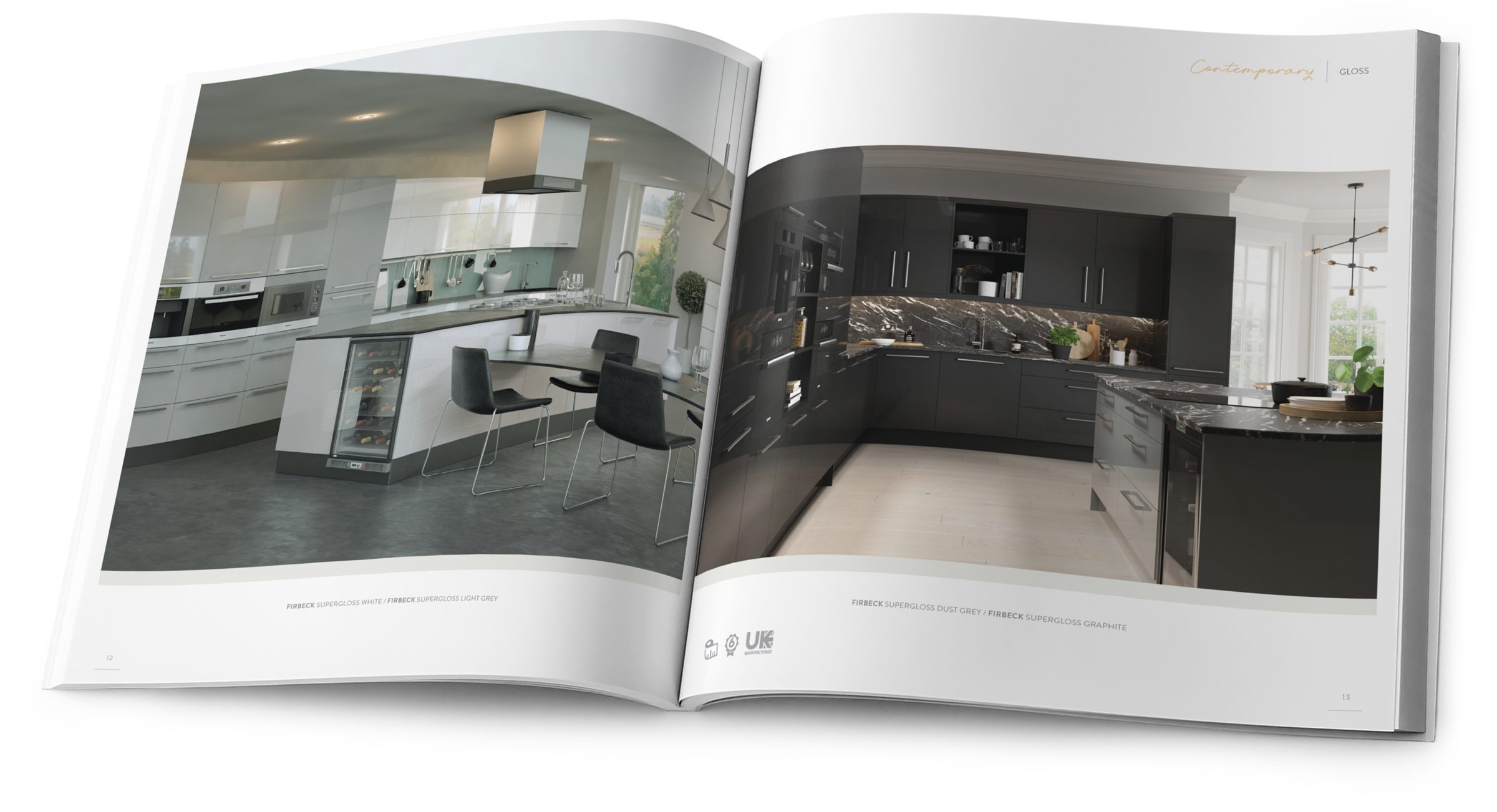 Blossom Avenue is aimed directly at your customer. It's about their home, an apartment, a semi, a country estate. We want them to enjoy getting to Blossom Avenue and their arrival at their dream kitchen or bedroom.
We have embraced the whole process, simplified the steps as well as providing inspiration along the way.
A great range of products, stunning marketing material and an award winning ordering process makes Blossom Avenue the perfect fit for businesses with an eye for detail and design.
In line with the BA philosophy of 'Better' better than the competition and better for your business.