Better Quality
Efficiency of production is key to creating products of the highest possible quality. This is why all of our production and storage areas are heated using eco-friendly systems that are fuelled using our own wood waste.
Combining this approach with excellent humidity control means we can ensure consistency in the quality of the raw materials that we bring into production. This translates into end products of the highest possible quality. In addition to all of this, we leave nothing to chance and regularly test and monitor the quality and reliability of both current and new products and materials.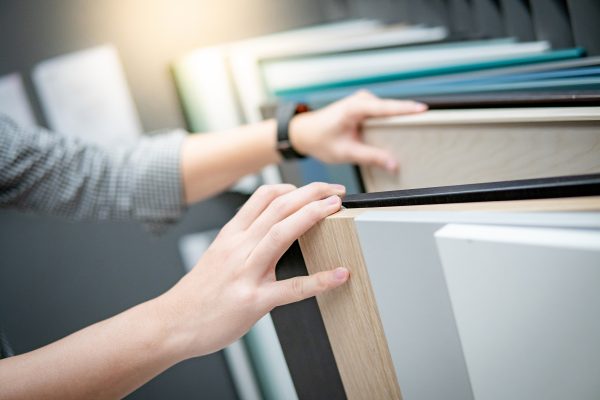 Our dedicated Quality Control Department monitor production procedures closely and carry out regular checks to ensure quality is maintained at every single step of the process. Using our own ovens and test equipment, we can test internally to FIRA regulations so you can rest assured that when you choose BA, you are choosing the best quality products. Always.