BA Doncaster
The BA Doncaster factory is centrally situated in South Yorkshire and was purpose built for the production of furniture componentry and doors.
High Level of Quality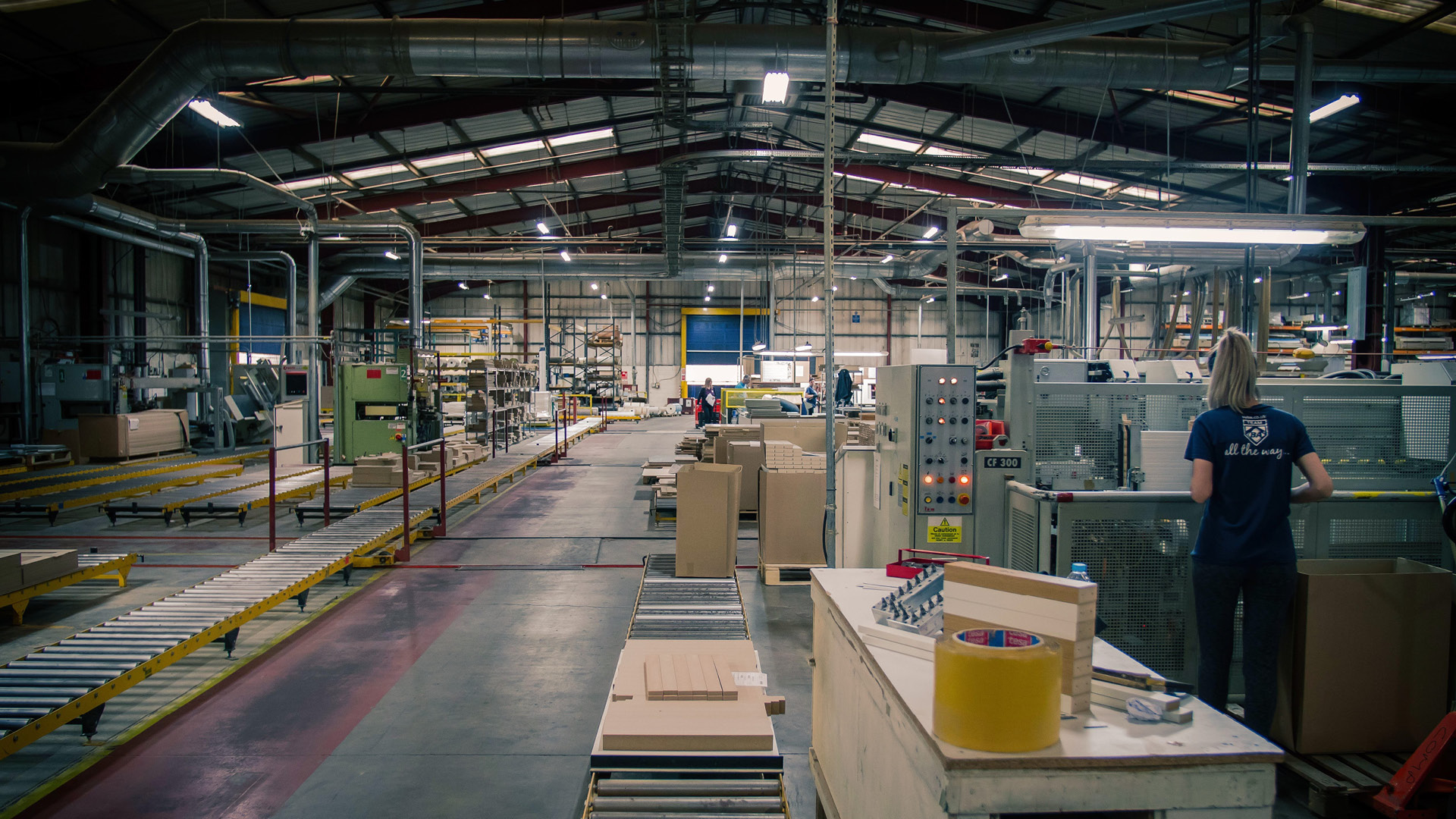 Currently we manufacture doors and frontals for kitchen, bedroom, bathroom and other furniture applications, mouldings and profiles for all aspects of furniture manufacture and architectural trimming and laminate sheet materials for distribution or door production.
The level of technology and equipment is of the highest standard, and by constant and continual re-investment Senior Management at BA ensure this high level of capability and quality production is always maintained.
Equipment and Technologies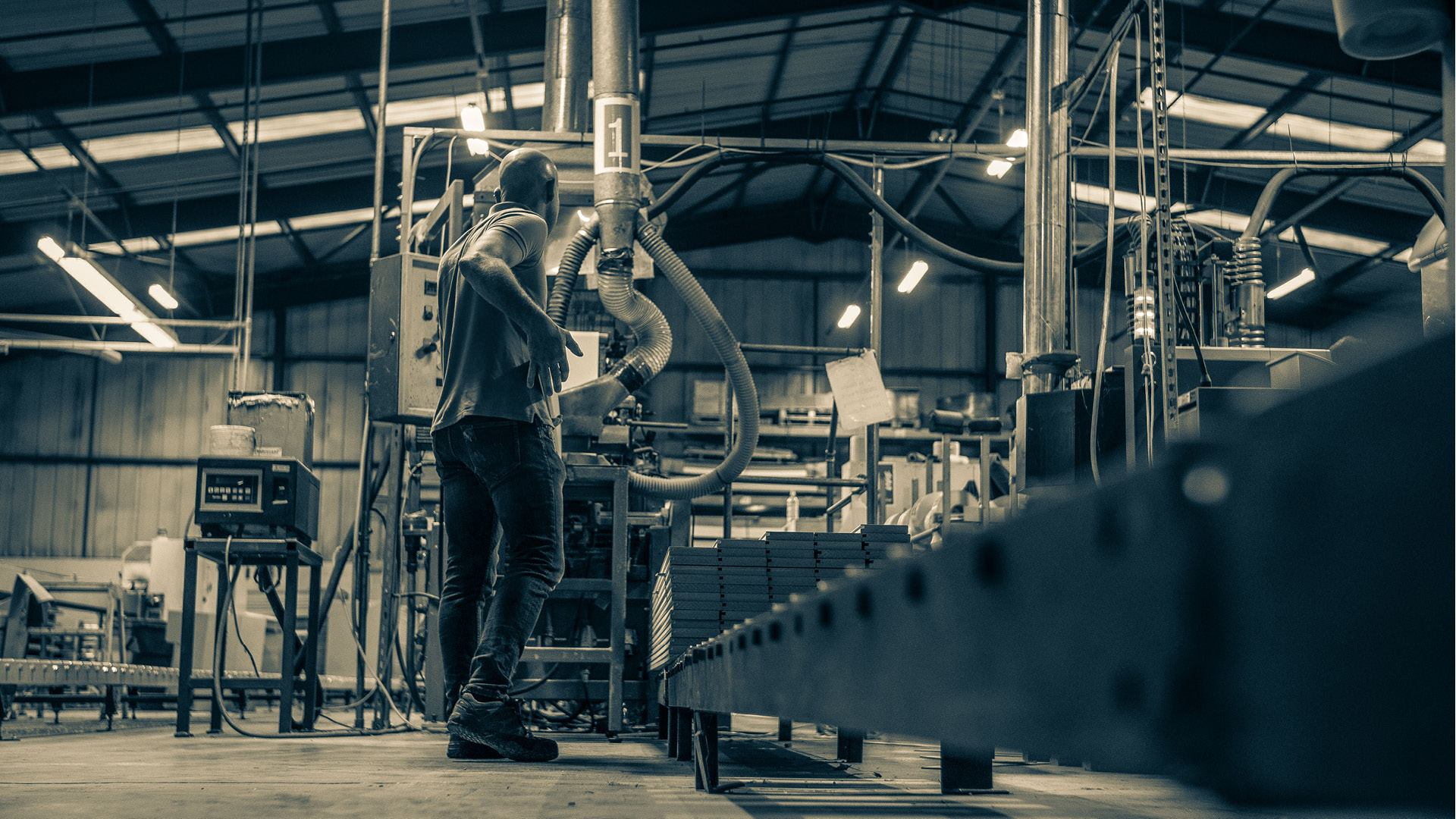 Our equipment and technologies at Doncaster include:
Sophisticated CNC routering equipment.
2 production lines for Membrane Pressing Technology.
Automated Robotic Spraying.
Cutting edge flat lamination and edge-banding.
6 Moulding and Wrapping lines
Fully automated box production and packing line.
Collaborative Approach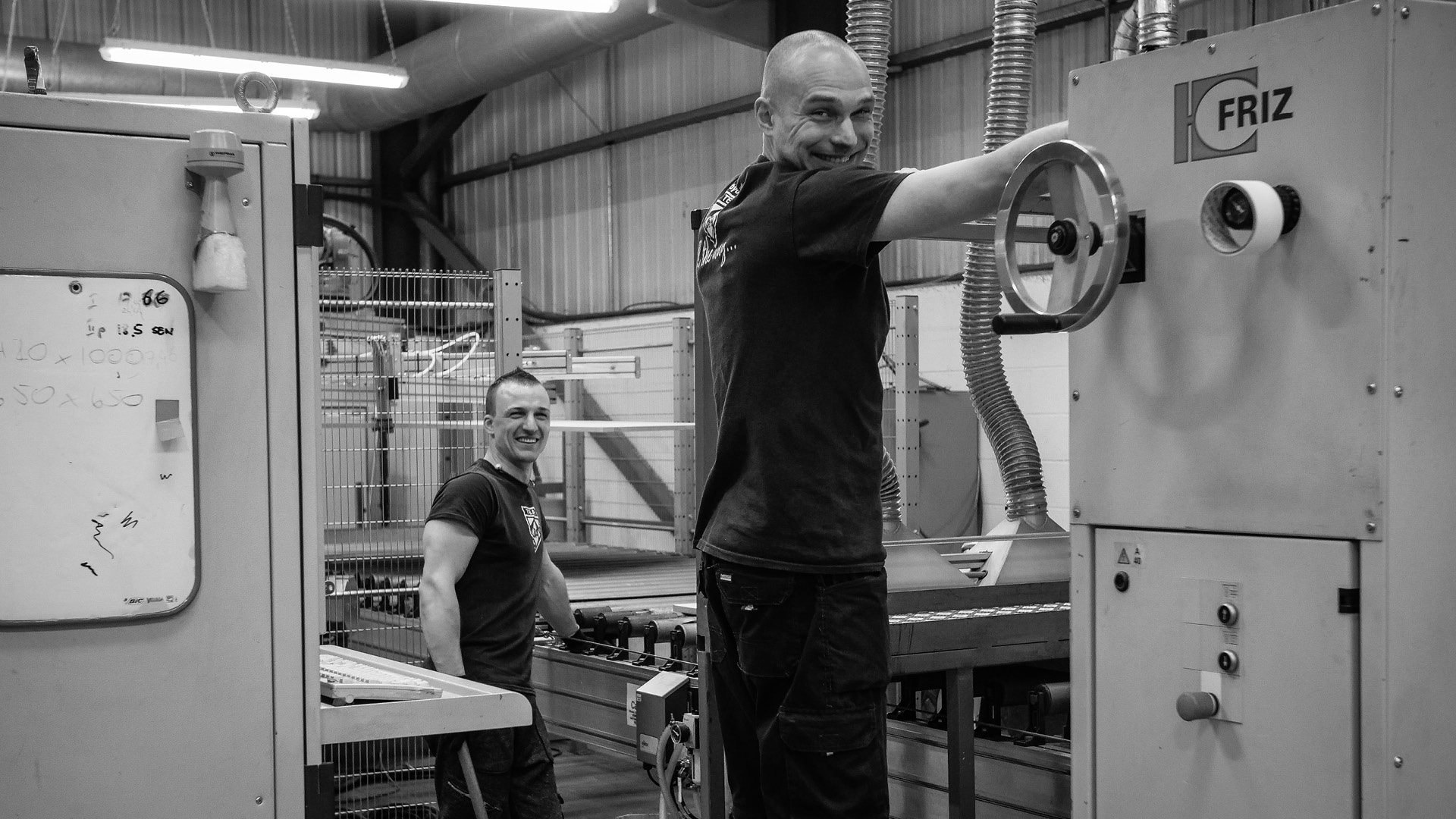 At Doncaster we encourage and promote an interactive and collaborative approach to product design and innovation, building partnerships with client companies' own designers.
Our aim is to ensure our partners are first to market with new ideas, styles and materials. This approach, built and developed over many years has led us to ensure we place our customers at the centre of what we do.