Original Equipment Manufacturers
We manufacture for leading high street retail names and traders in the UK, Europe, Australasia and America delivering a diverse and beautiful range of kitchen, bedroom and bathroom.
UK Manufacturers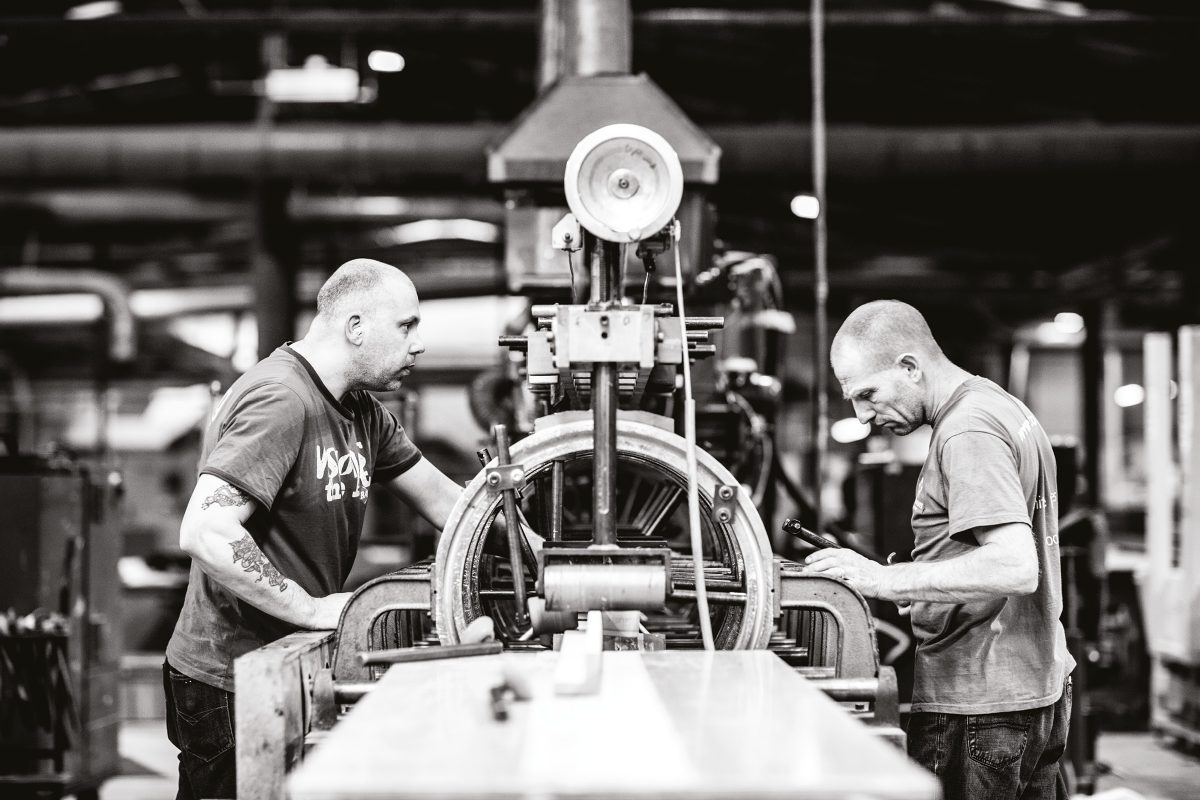 Manufacturing OEM Kitchens, we combine flexibility and cutting edge design with a capacity for bulk supply or tailored quantity orders. We produce between 40,000 and 60,000 contract doors each week for trade kitchens throughout the UK, Ireland and currently 21 countries worldwide. Whatever your area of interest we have a product that will offer you the solution you need.
CUTTING EDGE DESIGN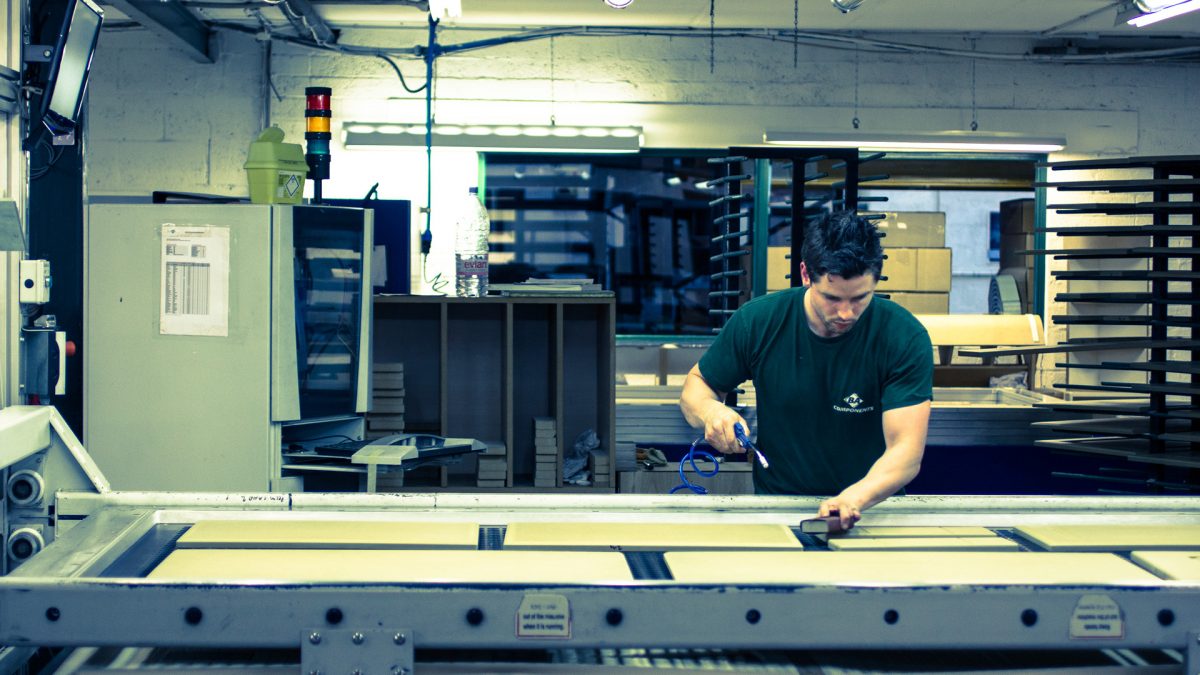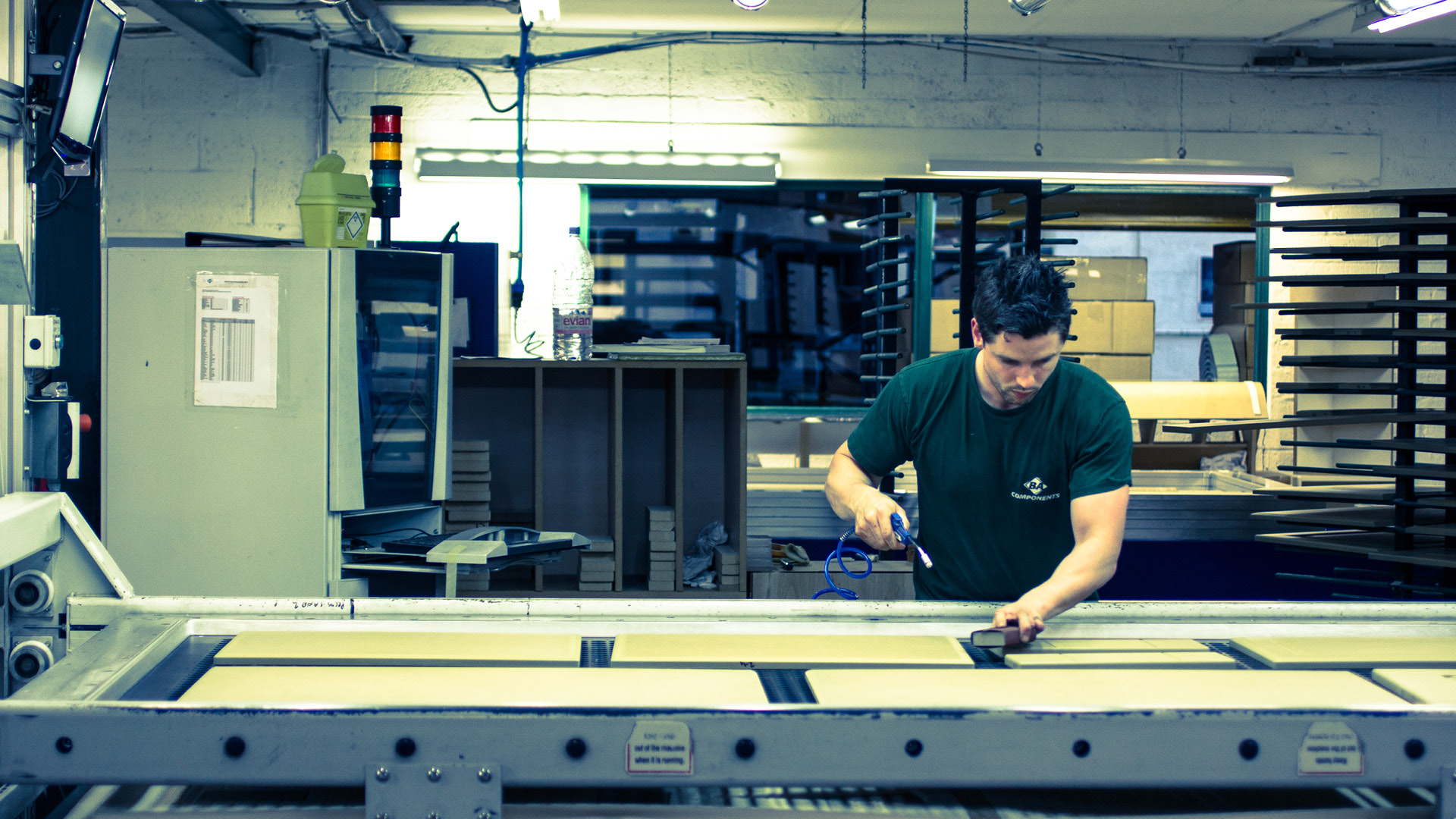 Established for twenty-six years with a skill set and a pedigree going back over 100 years, put BA Components original equipment manufacturer top of your contact list for quotations and specifications whatever your requirements! As official OEM kitchen manufacturers, we are the perfect reason for your customers to shop with BA. At BA Components, OEM, quality and innovation are key.
DRIVEN BY THE HIGHEST DEMANDS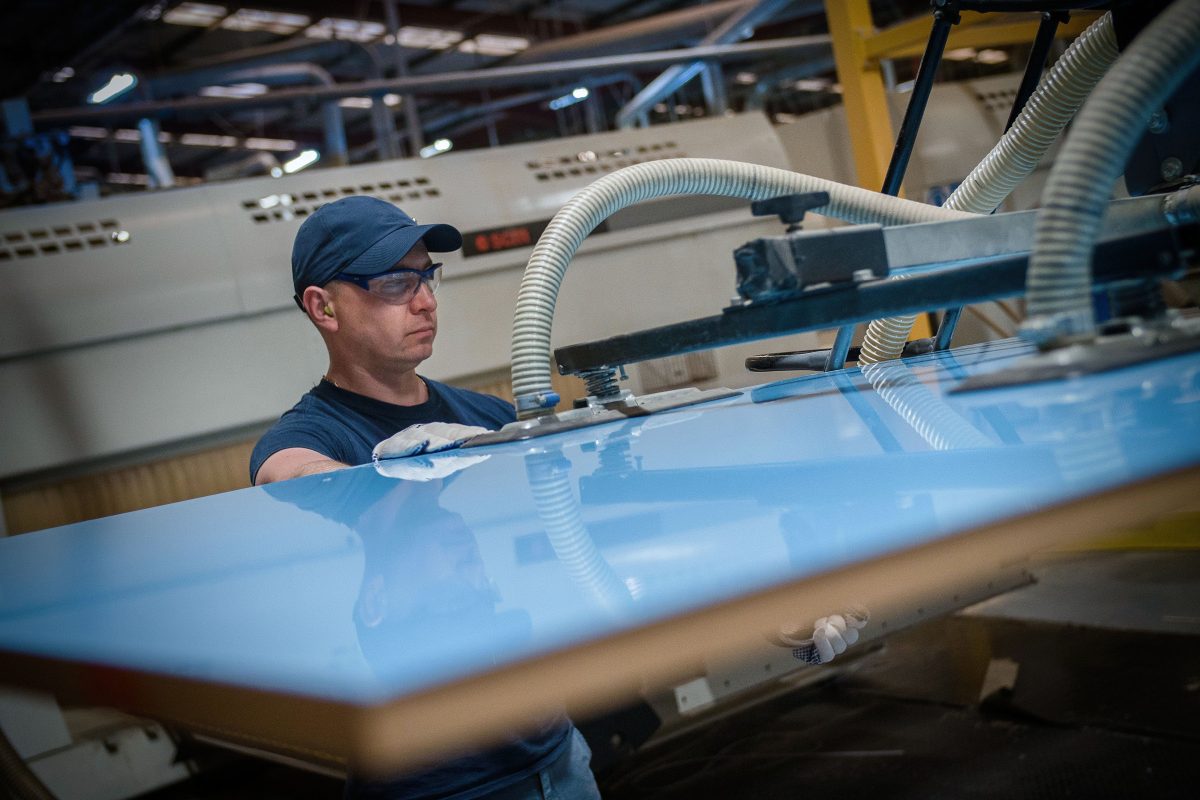 As the UK's leading kitchen doors manufacturers, our doors come in many designs, styles and finishes depending on the individual requirements and specifications and are manufactured using a variety of methods depending on individual design.