Choosing handles for your kitchen
10th October 2017
Kitchen cupboard handles are what define your space. A statement handle on your kitchen cupboards or drawers is your signature within the hub of your home.
We've compiled a short list of 5 funky kitchen cupboard handles for you to check out. Be sure to let us know what you think!
1. Round as a button
Beautiful and simplistic, these round kitchen cupboard handles are perfect for any traditional-style kitchen.
2. Down the middle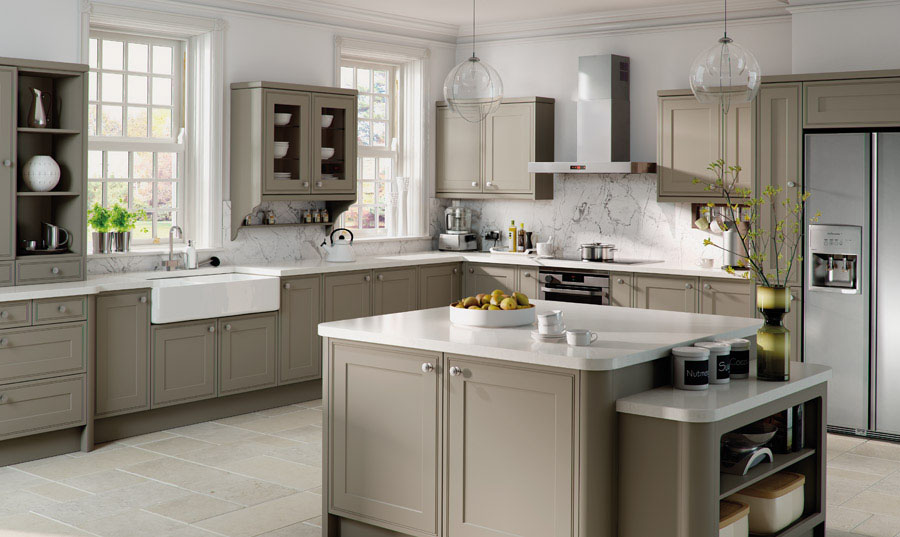 These unusual but wonderful straight vertical handles give the impression of height to your kitchen cupboards, making your space seem accentuated and taller. What's not to love?
3. 'Pull-me' hinges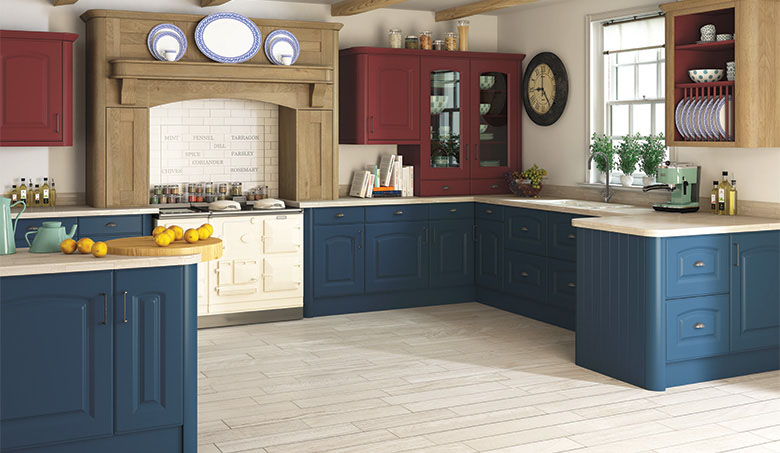 Wonderfully rustic and well-weighted, these kitchen cupboard handles are a timeless classic.
4. Hook-under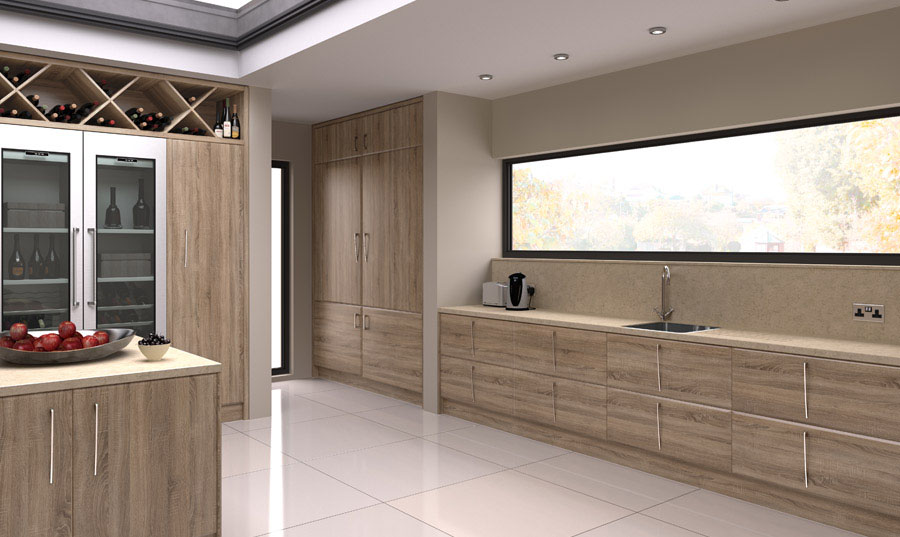 Slightly quirky, with a gorgeous half-moon curve, these handles look great in any traditional kitchen, giving it a timeless feel.
5. Handle-less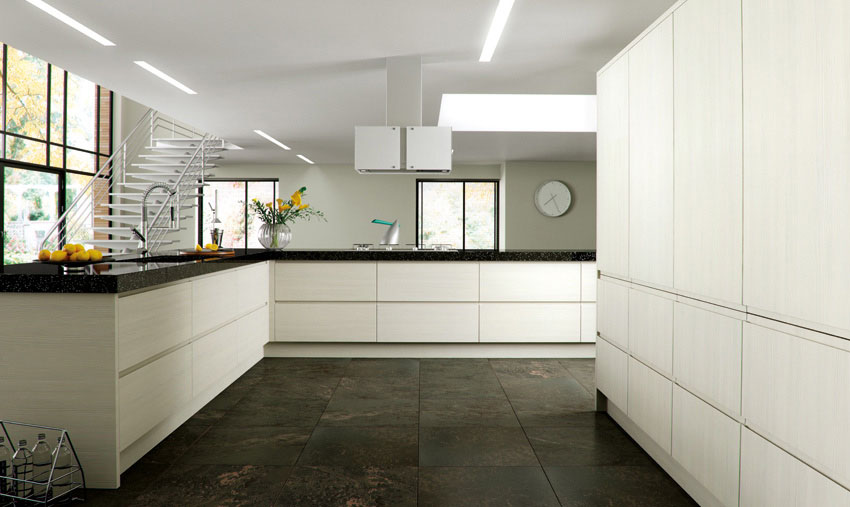 Just to throw a spanner in the works. More and more modern and contemporary kitchens cupboards are now made with a smooth ridge instead of handles. Very chic, especially when paired with soft-close door options.
Seen something you love? Drop us a line at marketing@bacomponents.co.uk or search to find your nearest Blossom Avenue showroom.