About Us
Established in 1990 and operating from Cookstown in Co. Tyrone and Doncaster in Yorkshire, BA has grown steadily to become a major manufacturer of kitchen and bedroom doors and accessories in the UK and Irish furniture components industry.
The Story Begins...
Brian McCracken sells his Suzuki GSX 750 for £3000 to raise collateral. BA gets off the ground with £40 per week grant from Ledu. Workspace's Rainey Street, Magherafelt, identified as a base. Launched with Sperrin Range, BA Components is born.
"I wanted to set up my own business. We set ourselves a target of 500 doors a week. We hit that target very quickly."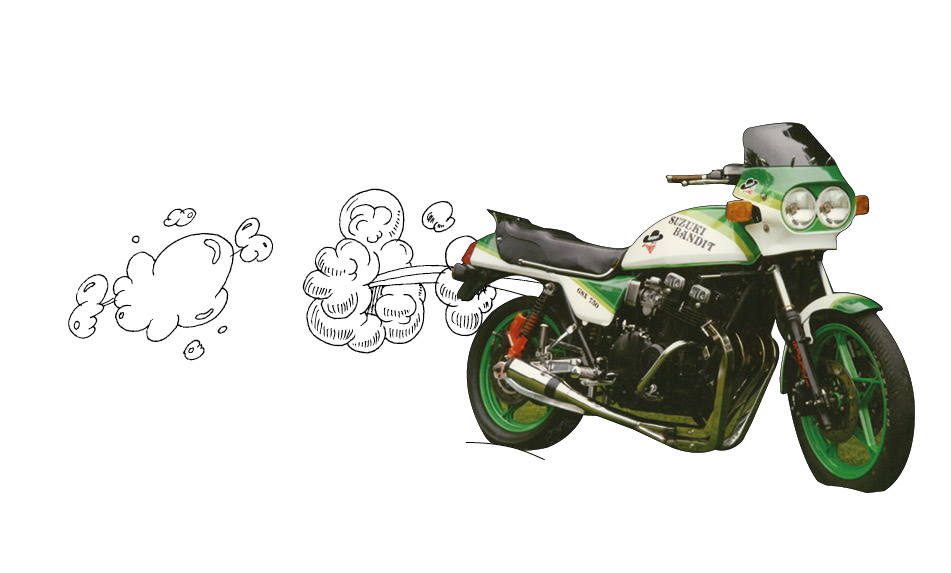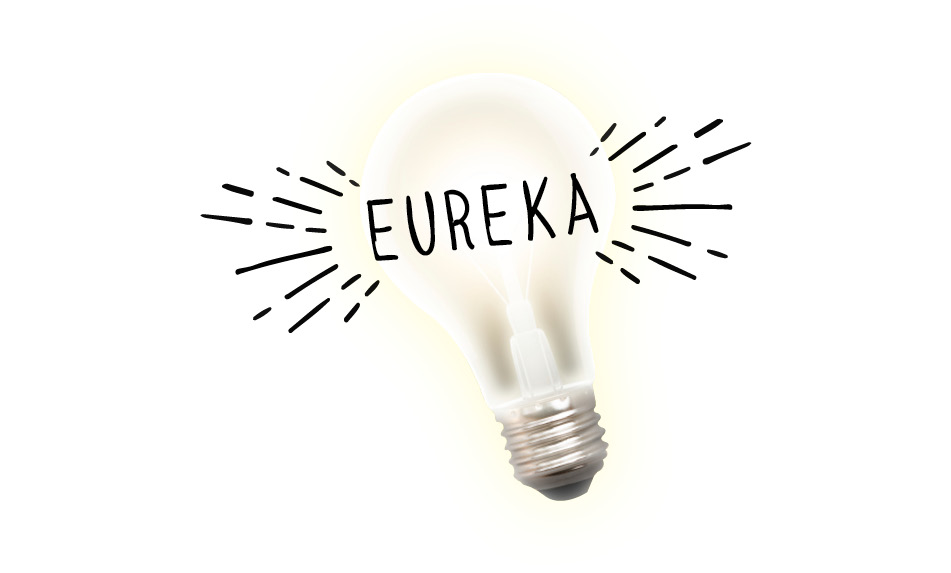 EUREKA!
Kieran McCracken brings his design and production knowledge into the business.
From bespoke kitchen doors refaced with imported mouldings we soon realised that there was more value in manufacturing the units ourselves and supplying the trade. Initial target – 500 doors a week.
Cookstown
Moved to Station Yard, Union Street, Cookstown. Expansion necessitated bigger premises. BA now also selling to 'trade'. First UK trade show at Alexandra Palace is a huge success.
Within 24 months of starting we had to move to larger premises in Cookstown.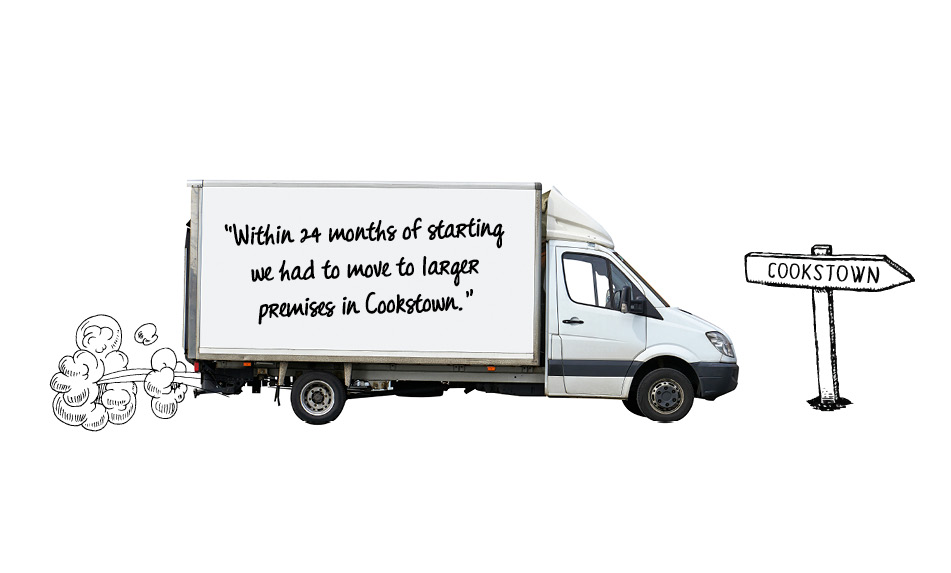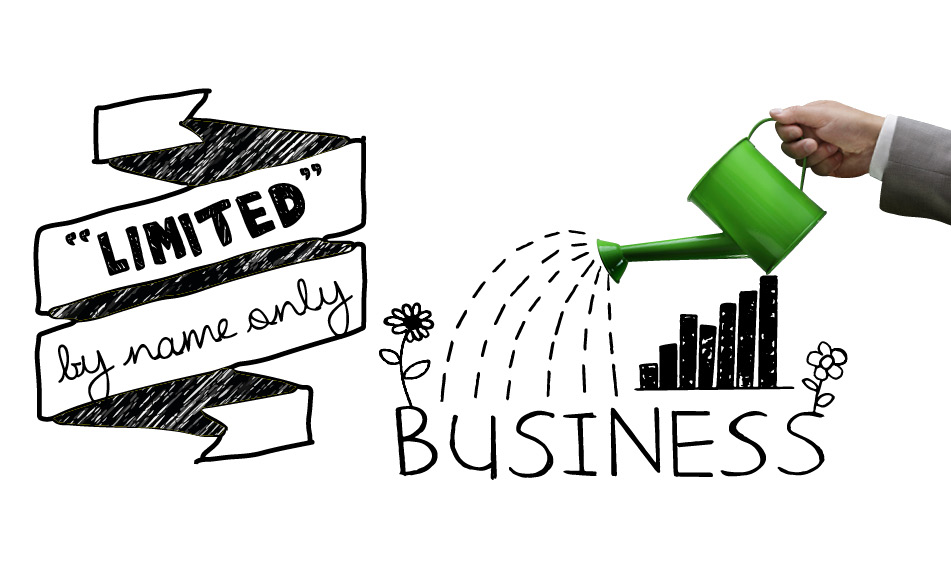 "LIMITED" BY NAME ONLY
We were experiencing 30 per cent year on year growth throughout the nineties.
EFFICIENCY
Our focus was technology and efficiency, anything that would allow us to stay ahead of our competition. First major investment for the company CNC Machine (BIESS321) was purchased.
Expansion to bigger premises Greenvale Industrial Estate, Drum Road Cookstown. Riviera pierced laminate range introduced which is a huge success.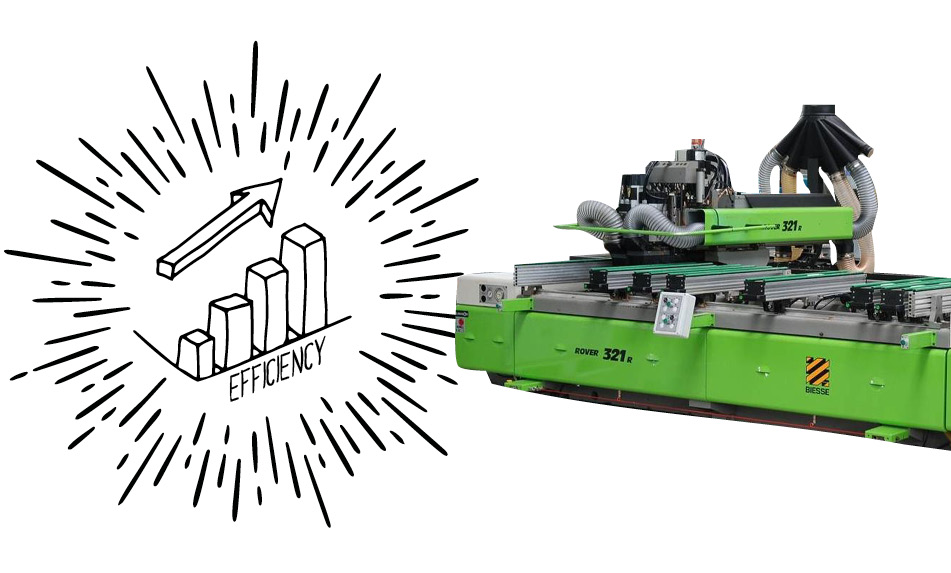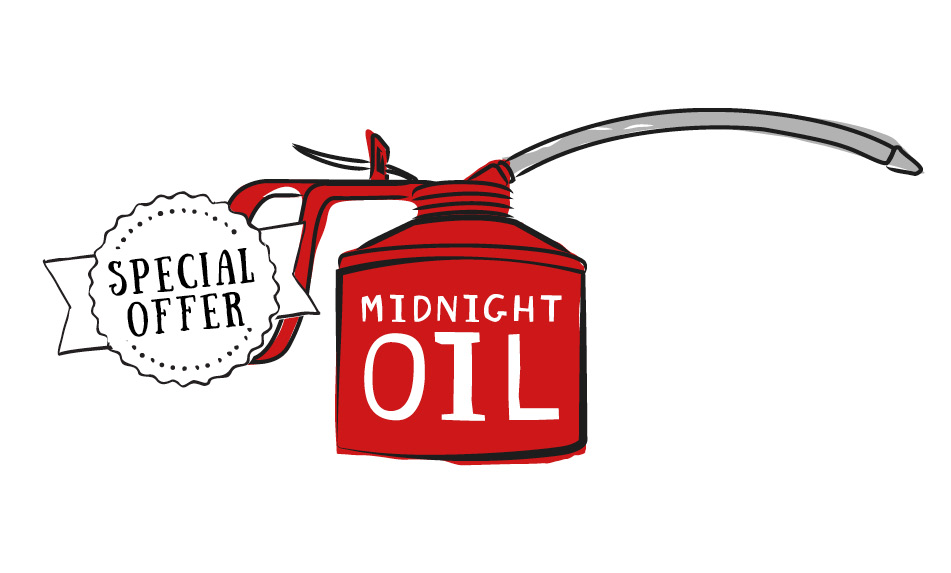 BURNING THE MIDNIGHT OIL
Up until now pricing was done on paper, by hand, usually at night.
Cutting lists used to be made up every night for the next days work which was sort of a manual form of an excel formula in a way, when I saw what software could do I thought "we need to get this incorporated into the business".
Computerised invoicing system now introduced. BA team count now 10.
£1 MILLION TURNOVER!
If the county had kitchens, they need BA Components, it's as simple as that!
£1 Million Turnover landmark reached. Launched vinyl door range (9 colour options and 7 door styles).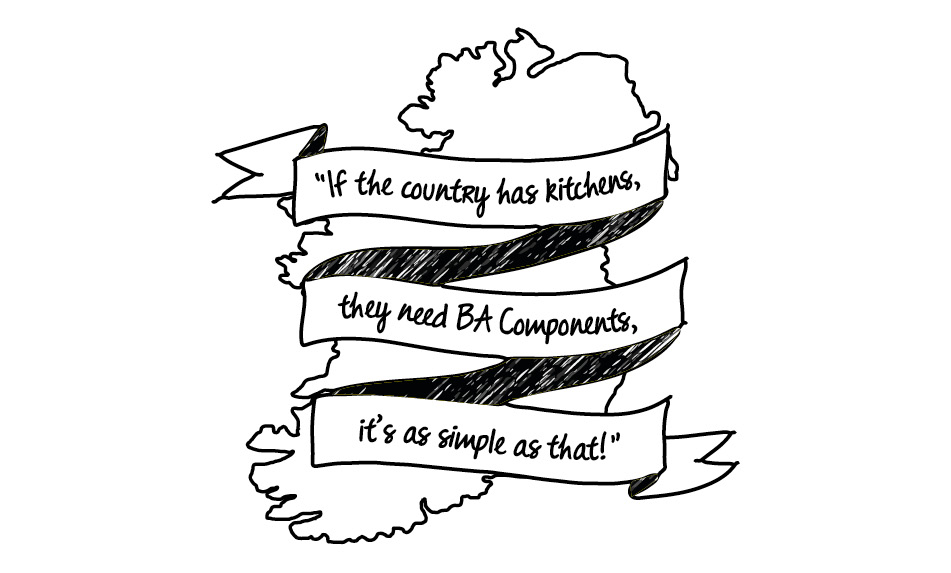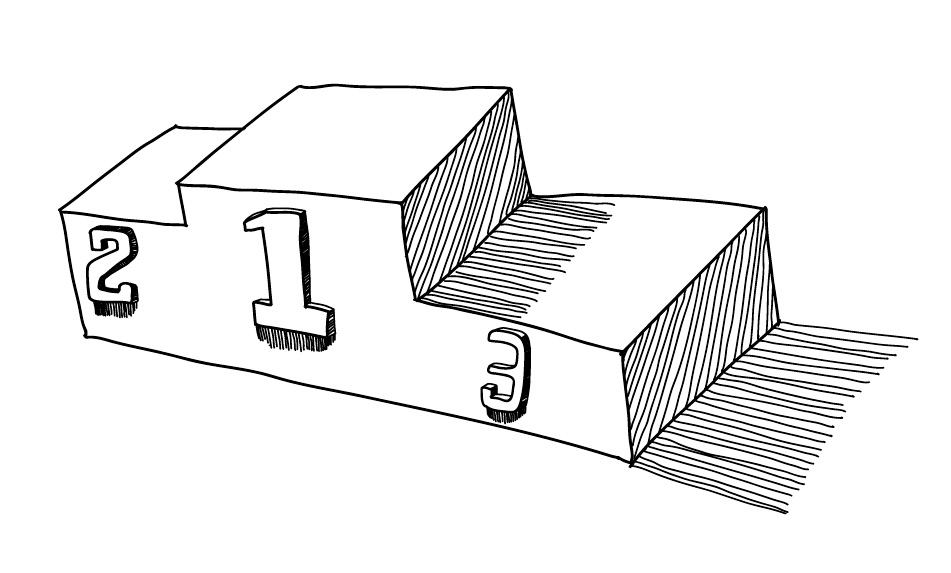 AWARD FINALIST
Growth in Business Programme Finalist.
Awards are a good marker for a company & very important to show you have excelled above the norm & that's the reason that can be the difference in winning business.
WE WANT DOORS!
We needed more production capacity to meet the increase in customer demand. Land is bought in Derryloran Industrial Estate and work on BA's new factory premises begins.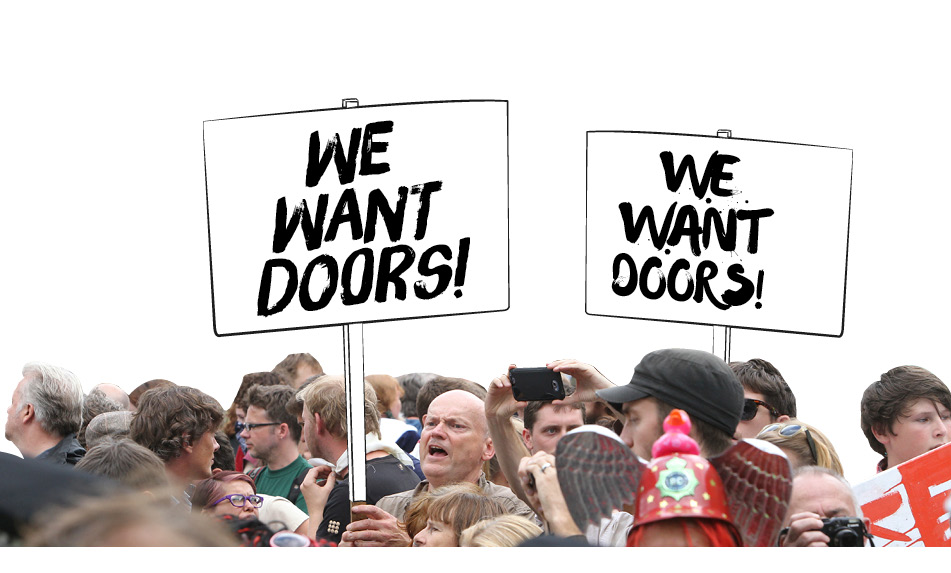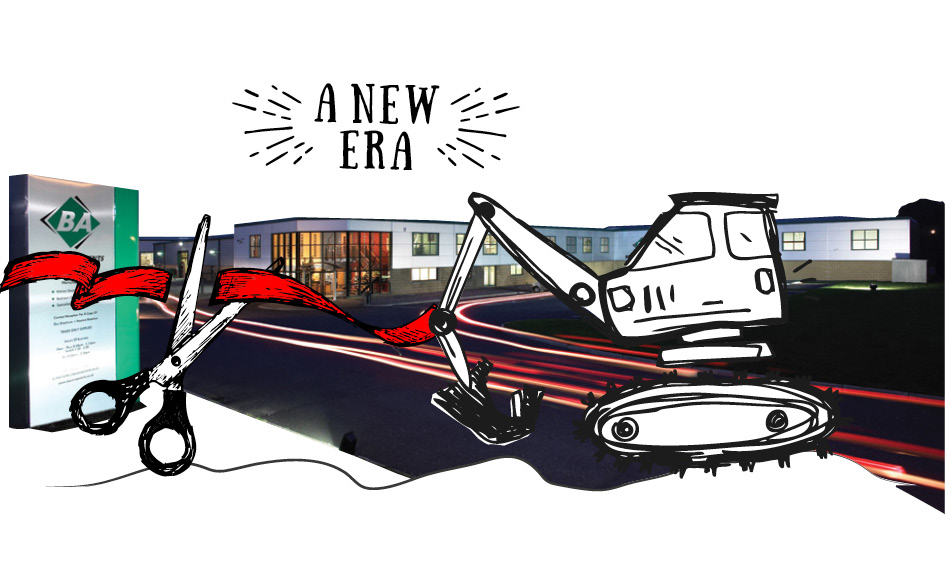 A NEW ERA
New state of the art, BA Components factory is opened. BA team count now 35.
"It's always a challenge to get entrepreneurs to share their secrets of success – mostly because they don't see them as secrets as much as they are part of their entrepreneurial DNA"
– Business First Magazine
OPEN ONLINE
BA Components goes digital. www.byba.com is launched. The website became our global shop window. BA Components wins Spirit of Enterprise Award.
"We were praised for entrepreneurialism. Really we were just working hard and trusting our instincts."
– Brian and Kieran McCracken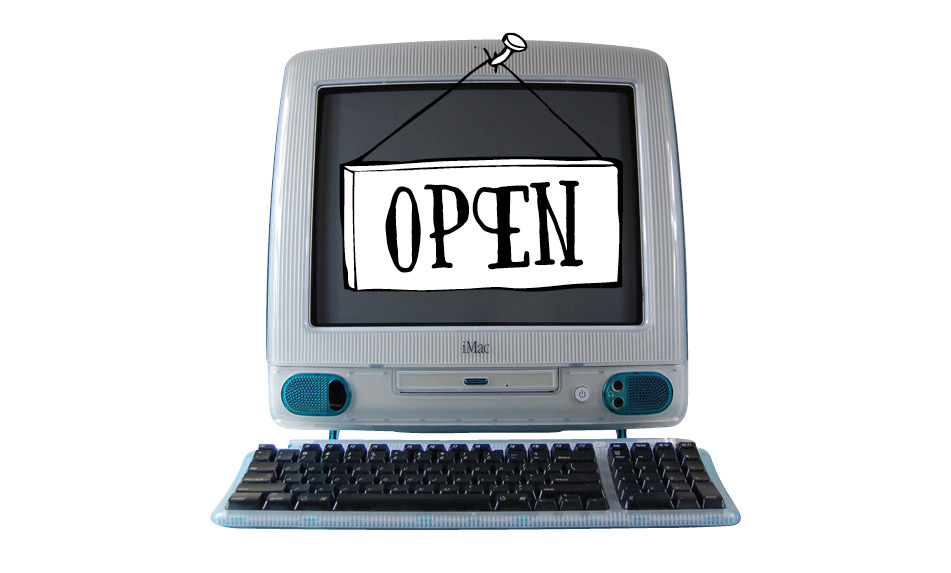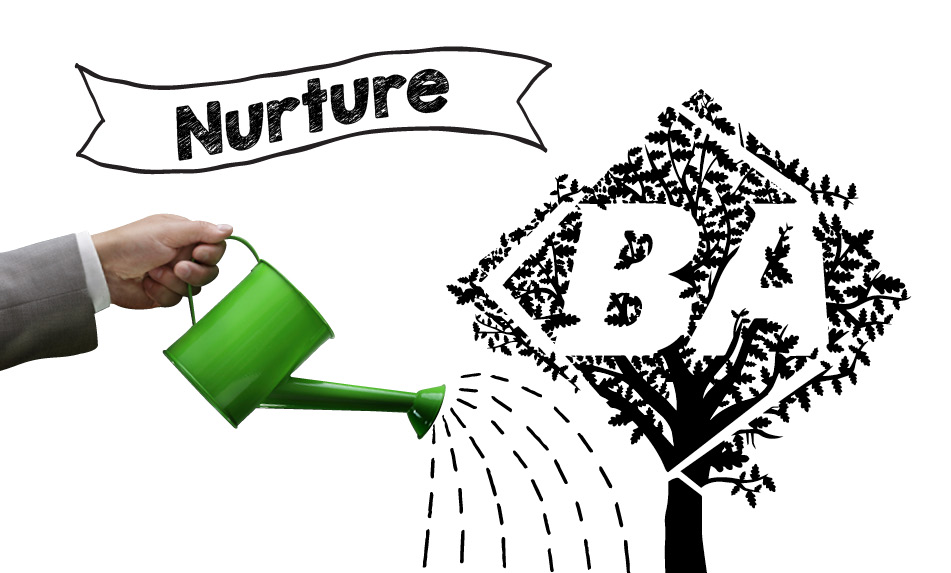 NUTURE
BA Components now turning over £5 million. First extension built at Derryloran factory. Now 70,000sq ft. New robotic glue press trim lines commissioned.
First kitchen and bedroom brochures launched. Commissioned 5 new CNC twin table nesting routers. We were investing, growing and reinvesting.
BA WINS TWO MAJOR AWARDS
Belfast Telegraph Outstanding Environment Achievement NI Business Awards Best Use of Business. The awards are simply reassurance that we're working well.
Digital technology had started to make a real difference to how everybody did business. We embraced it.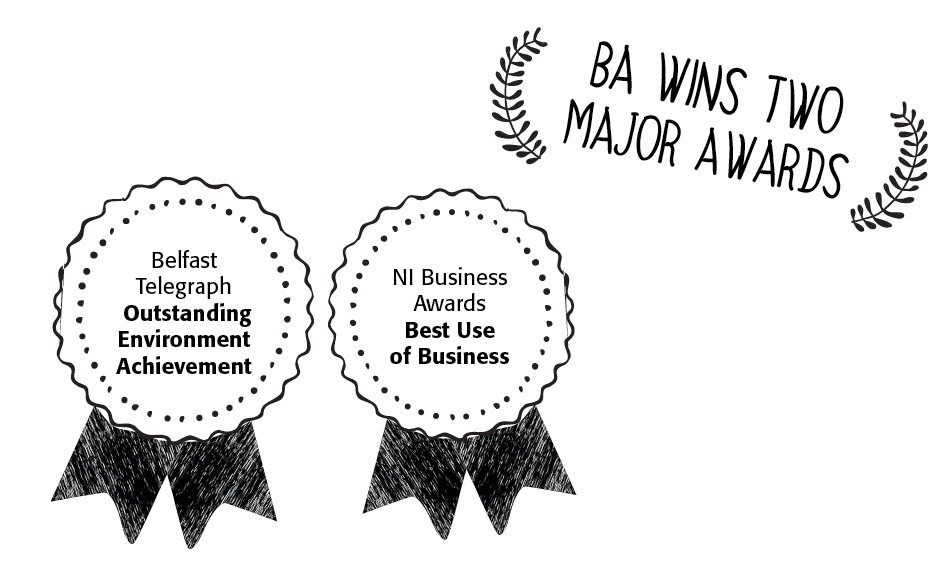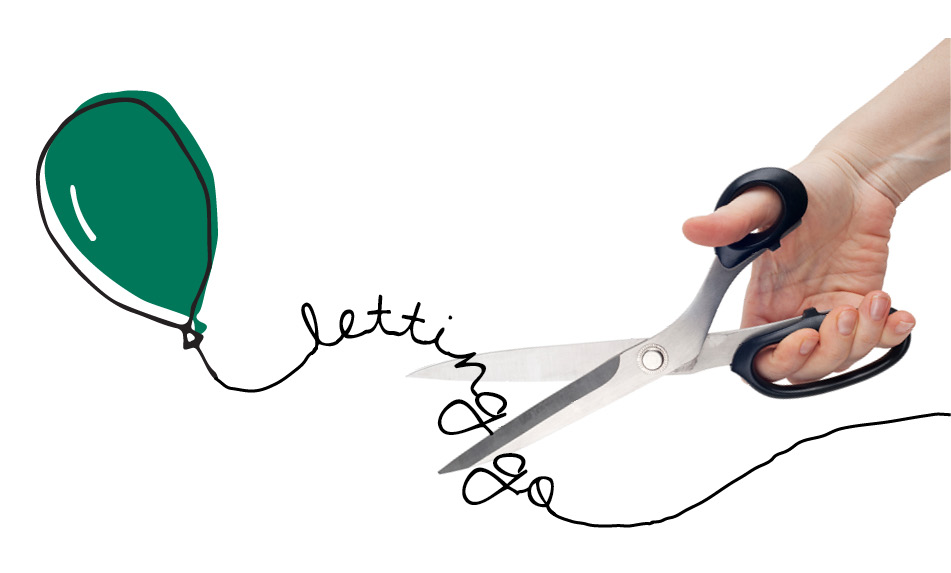 LETTING GO...
The most difficult thing for us both has been letting go. In the early days we controlled everything ourselves, hired every employee personally and knew where every penny was spent. As you grow you have to let some of that go – and that's a real challenge.
BA team count now 65.
THE RECESSION
The economy had peaked & the recession was starting to show, we sat tight & continued with added caution.
Second extension added to the Derryloran factory with a new packing area built on what was the old car park. We were aware of the recession… but we just decided not to take part!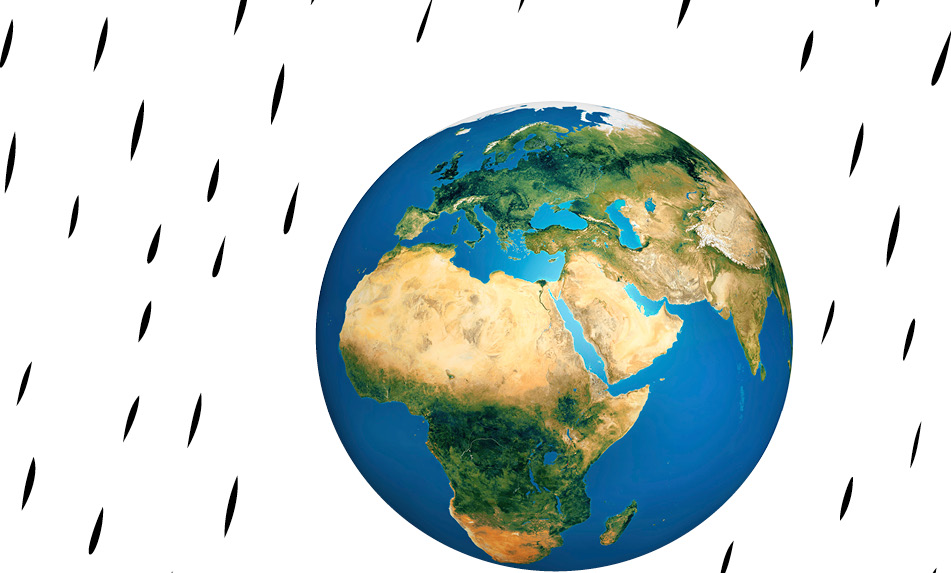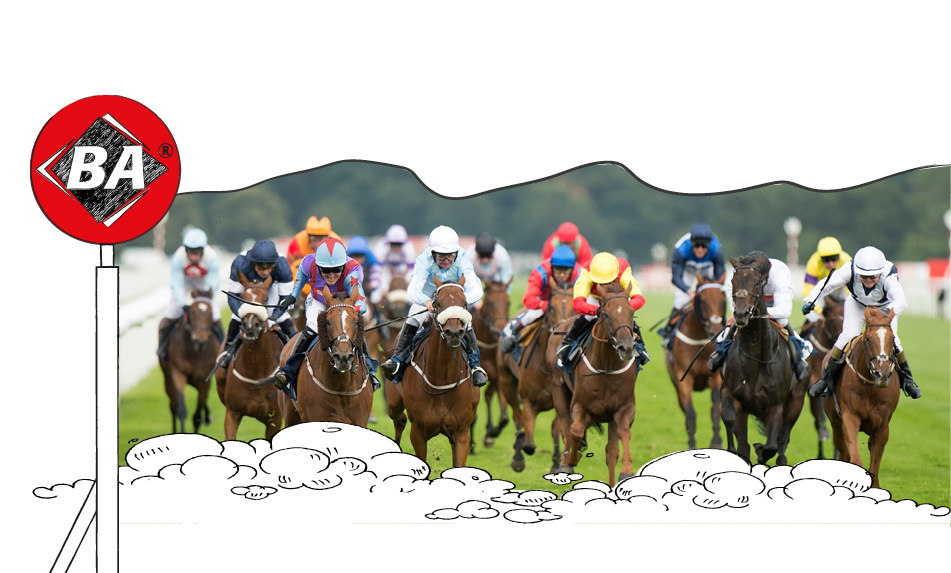 BLP, DONCASTER
With turnover now at £10 million, BA acquires BLP in Doncaster
When we bought BLP it was in a bad way but we were confident that we had built a team that could turn failure into success and made the move.
FIRST INTERNATIONAL EXPORT
BA team count – now 210. First international export (Cyprus in January 2010). Zurfiz door range launched (20 colour options).
While our competitors began shedding sales teams, we stuck with our beliefs that if you want more business you have to knock more doors, and expanded our sales force.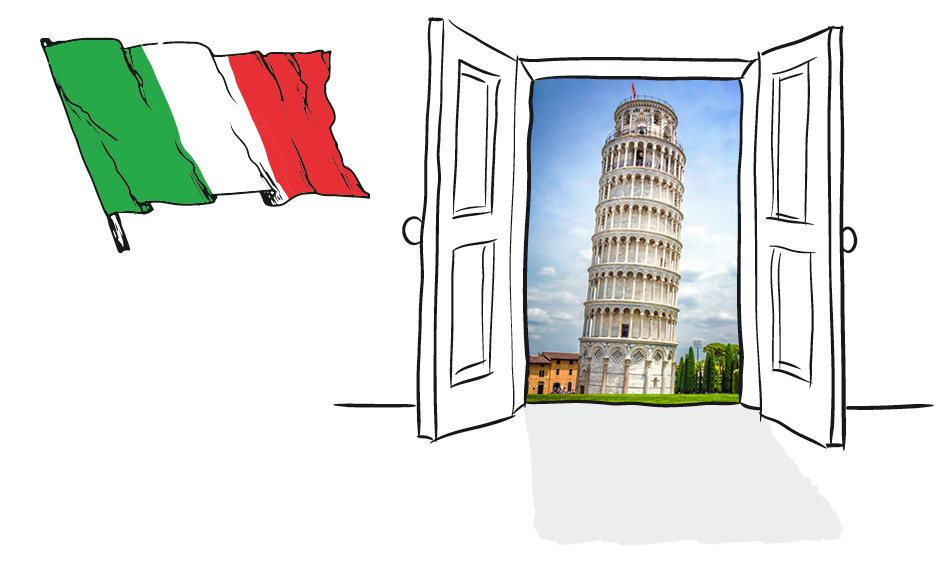 INTERNATIONAL GROWTH
High gloss laminating line commissioned. First European trade show, Sicam exhibition in Italy.
An expo in Italy became the catalyst for international growth.
GEOGRAPHICAL SPREAD
We've always been aware of the need to maintain a geographical and product spread. That has allowed us to take advantage of the opportunities when they have arisen while avoiding the mistake of putting all of our eggs (or rather doors) in one basket.
China office opened. Launched Creativity Awards in Doncaster. New automated packing line commissioned.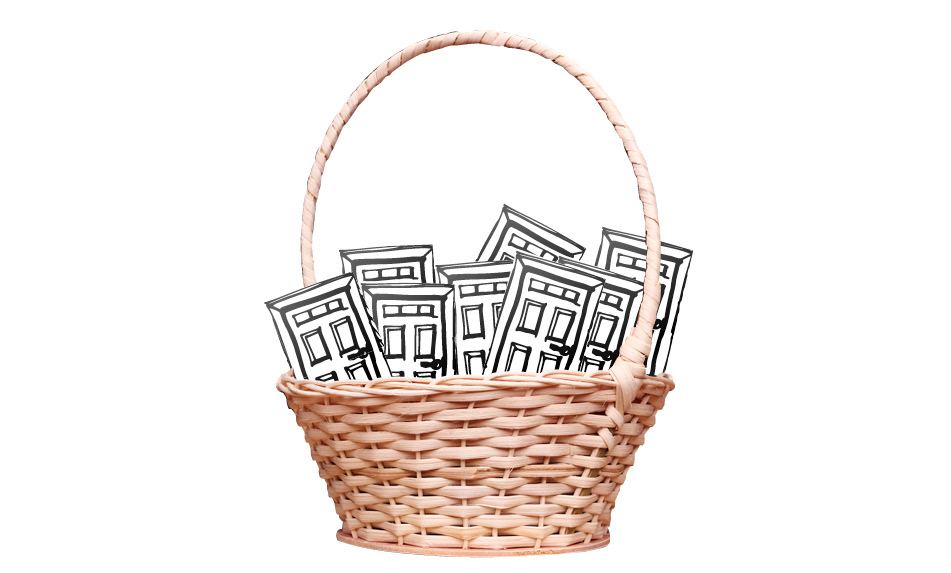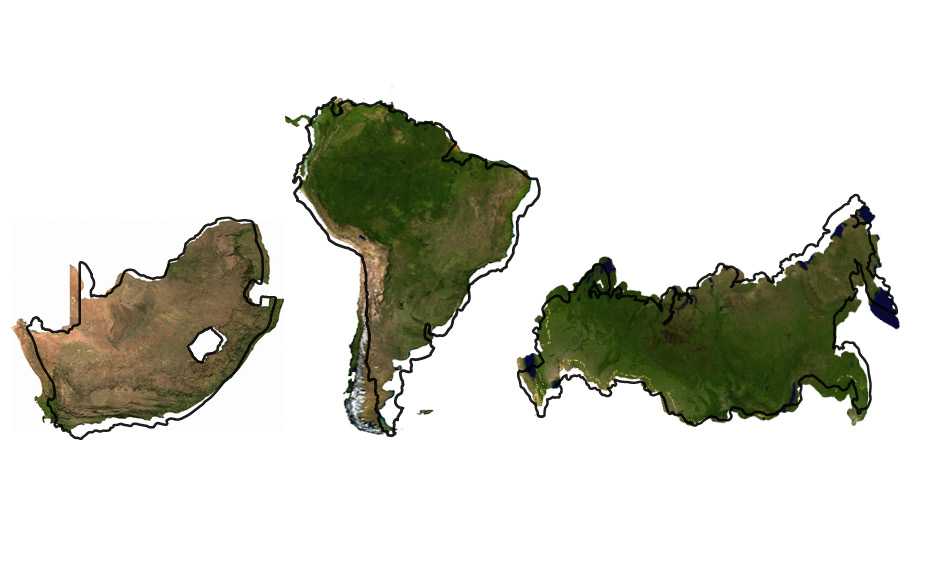 PRONTO RANGE LAUNCHED
Pronto kitchen door range launched. www.byba.co.uk redesigned and relaunched.
We haven't even touched the growing South American and South African markets yet. Oh… and there's still Russia to explore.
Turnover £25 million. BA wins 'Go Digital and Ulster Bank Established SME Award'
25 YEARS OF BA COMPONENTS
I think we have learned to maintain a balance between confidence and humility: the confidence to know what we can achieve as a company, and the humility to recognise when we needed to go looking for the people who could bring expertise to the business that we might not have had ourselves.
25 Years of BA Components! BA now established in 23 countries globally. Glidor sliding door range launched (three range options and 61 colour options)
Turnover £30+ million. BA team count – Now 258. 3rd extension to Derryloran Factory planned. £2.5 million fully automated, robotic store and router complex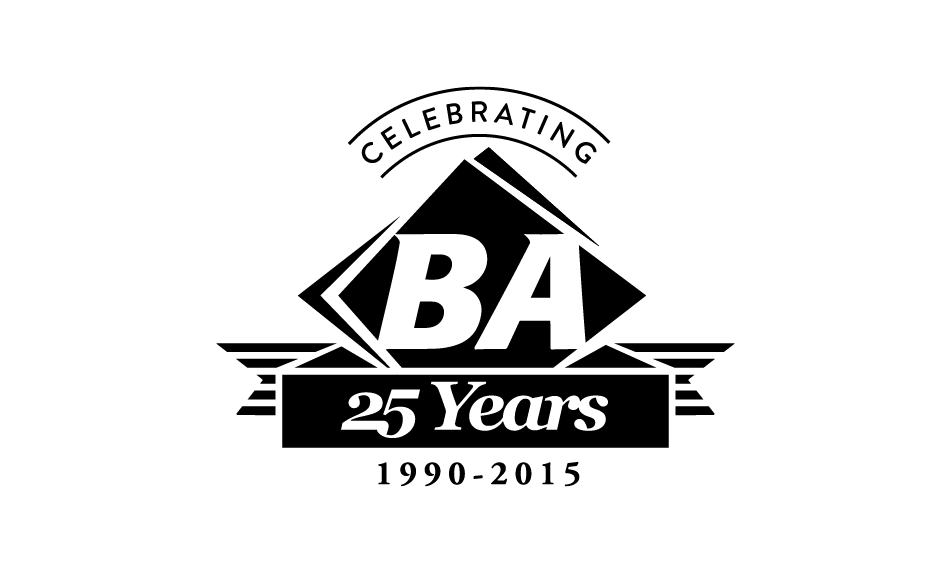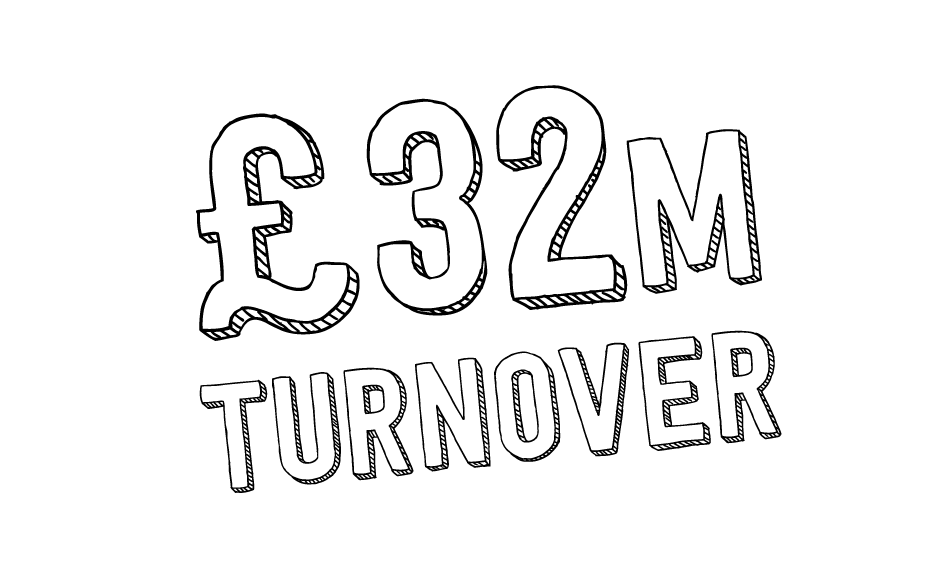 £32 MILLION TURNOVER
BA launched it's 7th brand; Valore. An innovative door range based on great value and great design. The range consists of ten modern finishes in a simple slab design.
BA Components buy the rights to ClicBox and BA Clic Components is born along with the purchase of a brand new 52,000 sq ft factory in Rotherham.
NEW PARTNERSHIP
BA revamped and relaunched their online ordering to the state of the art platform that is MyBA. A mobile responsive site that allows orders to be placed and tracked anywhere in the production line.
BA are first in their industry to launch a Virtual Factory Tour of the Cookstown factory premises. BA Components announced new investment from H2 Equity Partners to grow the business further.
Now exporting to 30 countries. BA scooped a staggering 7 business awards in 2017. Nick Corlett who has over 15 years experience in the KBB industry joins BA as Chief Operating Officer.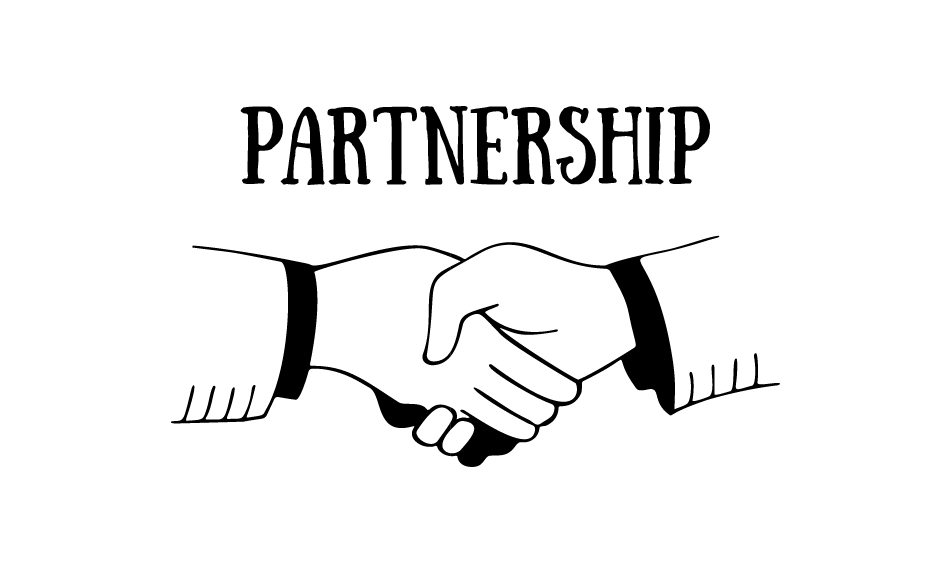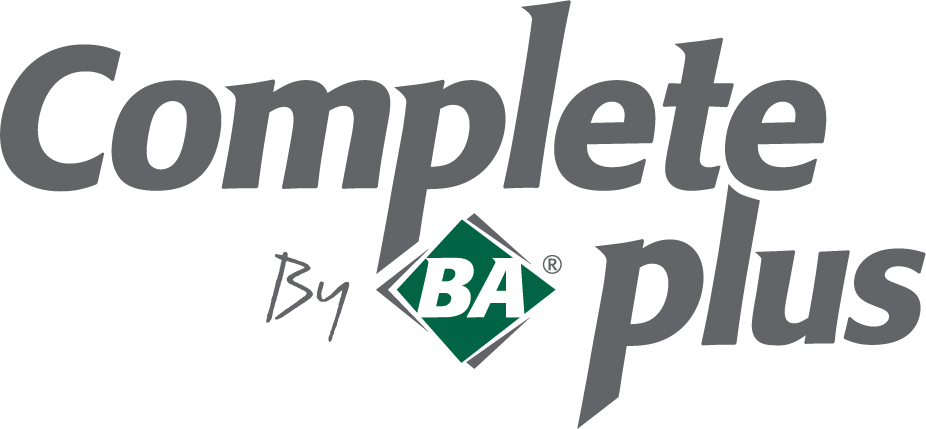 COMPLETE PLUS LAUNCHED
Focusing on the new build residential marketplace Projects by BA is launched to deliver quality, custom designed UK manufactured kitchens for medium to large scale developments.
Taking choice to a new level, BA offers the future of independent kitchen retailing with Complete Plus – an exciting range of fully assembled rigid kitchens that takes the hassle out of kitchen fitting  that includes cabinets with fitted doors, drawers, hardware and matching accessories.
BA also announce a key leadership appointment with Nick Corlett becoming CEO.
"I'm truly excited about leading the next chapter of the BA story. Brian and Kieran have built an amazing business with a reputation for quality, design and manufacturing prowess.  It's an honour to be taking this role at such an important time as we launch new products and services.  I believe we have a strong business and a great team around us and I'm looking forward to continuing the BA success story".
TIME TO BLOSSOM!
Founders Brian and Kieran McCracken officially step aside from their daily roles and move to Non-Executive Directors. Despite no longer sitting in the driving seats at BA, the brothers will focus on developing new strategic initiatives to further the company's market leading position in the KBB industry.
BA launch Thornbury and Hadley within Pronto – an exclusive new range of painted timber door ranges inspired to give an elegant and seamless finish to luxurious kitchen living. These new doors were joined by many new colours and styles across Zurfiz, Bella & Pronto, as well as a completely reimagined Valore range, new Anthracite cabinets, black hinges and a full range of Italian wirework.
Furthermore, the new InRail range offers a new Integrated Handleless Rail System – delivering fully assembled handleless kitchens that are pre-routered cabinets and drawers ready to fit pre-installed.
The BYBA website is completely redesigned and relaunched.
Alongside the new website BA also introduced Blossom Avenue – the consumer facing brand of BA offering our retail network one of the largest collections of contemporary, handleless, classic and traditional kitchens and bedrooms in the marketplace today.