The Diamond Club
At BA we are passionate about 4 things; our product, the people that make them, the people that sell them and the people that use them. The 4 sides of our diamond. By joining our retail network, you automatically become part of an exclusive club, the BA diamond club.
BA have always been committed to investing in supporting our dealer network and at a time when many are cutting back, BA have continued to invest in quality materials and campaigns to build business for its retail network. Your success is vital to our own.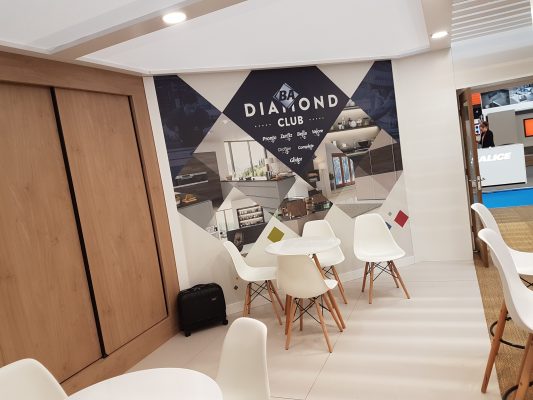 Our Blossom Avenue mobile, tablet and desktop friendly website showcases all our products and services as well as driving customers direct to the Dealer network. The site has been designed to not only be informative to the end customer but to be an essential and useful sales tool for all BA Dealers.
You can use the website to show your customers over 900 style and colour combinations across all the BA ranges, giving you and your client some fabulous ideas on colours, styles and layouts. Overall this represents one of the most wide reaching promotional programmes in our market place today. In conjunction with our extensive trade press advertising, great brochures and point of sale material, exhibition activity and a first class customer care programme it is the envy of our competition.
The BA advertising campaigns are always fresh, innovative and very important to the continued growth of BA and more importantly its' dealers. Our advertising represents not only the whole support ethos of BA but a real reason to buy the BA Brands.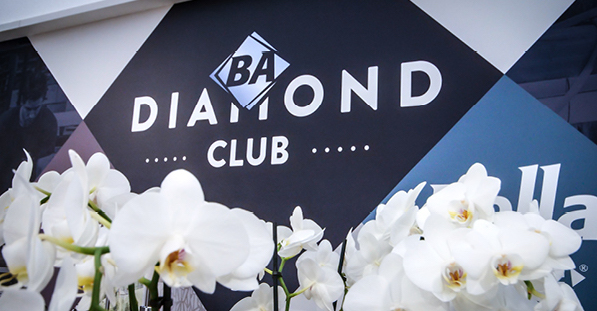 After your first order has been processed you will have access to your very own BA Dashboard where you can track your orders, get instant quotes and manage your BA account – MyBA.
Access MyBA easily from your desktop, tablet or mobile and stay up-to-date with all of the BA Brands, associated accessories and promotional materials.
As a Diamond Club member be the first to hear about new product launches, promotions and up and coming events. Get exclusive entry to the Diamond Club Lounge at KBB, sometimes it's the little things that can mean the most.
WHY NOT JOIN THE DIAMOND CLUB TODAY?