BA Design Centre
Innovation and great product design are the lifeblood of our business. Innovation makes us grow. It is exciting. We regularly interact with our customers, showing them the latest styling and development. Crucially, we also take on board their opinions and ideas. This fuels and drives our development.
Innovation is Exciting
Innovation means we are constantly seeking to improve what we do and develop new products. That in turn attracts new customers. But what keeps us on the right track? How do we know what our customers want?
We need to understand people and get a feel for what they want. What sort of lives do they lead? What are they looking for from our products? So convinced are we of the importance of constant innovation, that we have created a design and development centre.
Driving our Development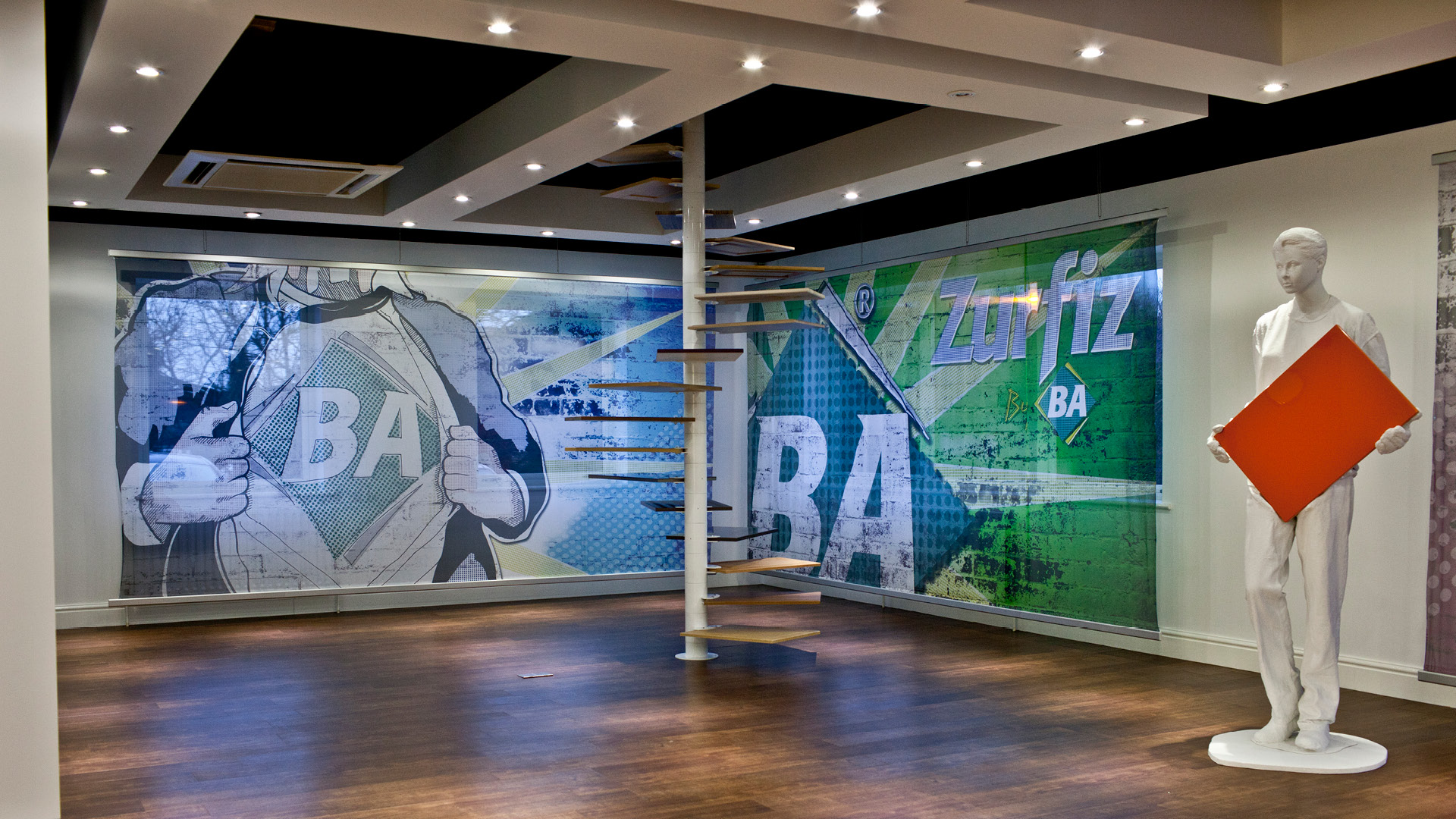 We use our own ideas. We also look at other developments and trends in the marketplace. And we look at innovations in other sectors.
We invite our trade partners to come to our design centre and share ideas. After all, they know their own customers best. Listening to customers, there's an idea.
Call that innovation? We do.